HOW DOES REFRESHING TASTE?
Taste like Twinkle
Refreshing drinking water for office and home
About Us
GSH Marketing (S) Pte Ltd has been trading since 1989 and has built a reputation for supplying top quality water and services at competitive prices. 
If you wish to have the convenience of water delivery to your home or office, we offer you a choice of refreshing distilled water manufactured under stringent quality control at a competitive price. Our client base includes all manner of businesses, government departments and domestic homes. In almost thirty years of business our mission is to always offer the highest quality of products or services.
Have a twinkle with your drink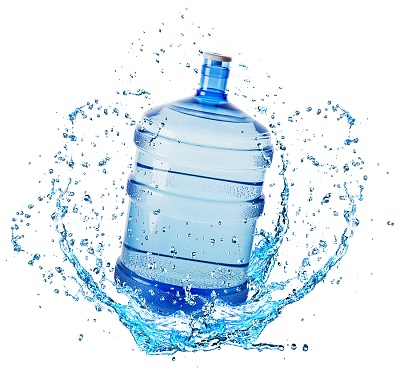 Testimonials from our customers
We have been with Twinkle for more than 5 years. We find them responsive to our request and is always delivers as promised.
As the office manager i ensure my office is stocked with Twinkle water. I have always been able to get quick replies to any of my requests. Of cos the price is competitive making my choice a no-brainer.
I love the prompt service and reasonable pricing offered by GSH. That is why we have been with them for a very long time. We look  forward to the personalise service.